The lack of updates here is disheartening, isn't it? I've been jumping between several projects a lot over the last couple months, which is good, because who doesn't like variety, but it also puts a huge dent in personal quality time, so to speak. Not that I'm complaining, though.
One project is AntMe! by my friend Tom Wendel, which, after what feels like a several decades long hiatus, is finally back on the table, and is getting a complete graphical overhaul.
AntMe! is a serious game that playfully teaches coding via ants, whose behavior can be created and modified by the player by writing algorithms for how the ants should react to their environment.
The game will be in an isometric view, sprite based, and the sprites will be fairly small and plentiful, so we're still tweaking to find a good balance between being pleasant on the eyes, but also not be too confusing in large numbers.
Here's a small preview.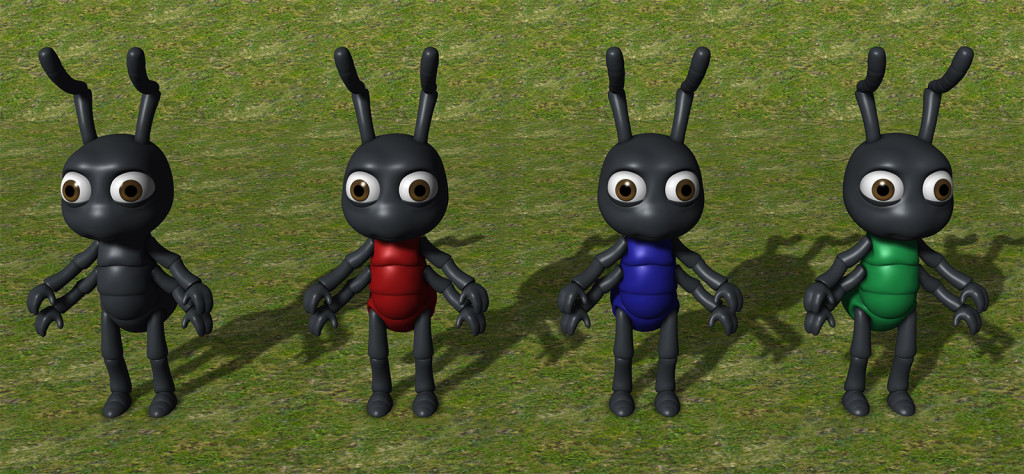 Continue reading →